The use of unmanned systems is a game changer in maritime technology. It allows us to create better, more flexible and interoperable unmanned solutions. From meeting the mine warfare challenge to enabling an increasingly more effective launch and recovery of autonomous boats.
Unmanned systems can often easily contribute by being smaller and less detectable, reduce personnel and unit costs and operate independently for extended periods of time. It can also secure and remove staff from taking risks in endangered areas or in conditions like deep and stormy seas.
Our initiative contributes to: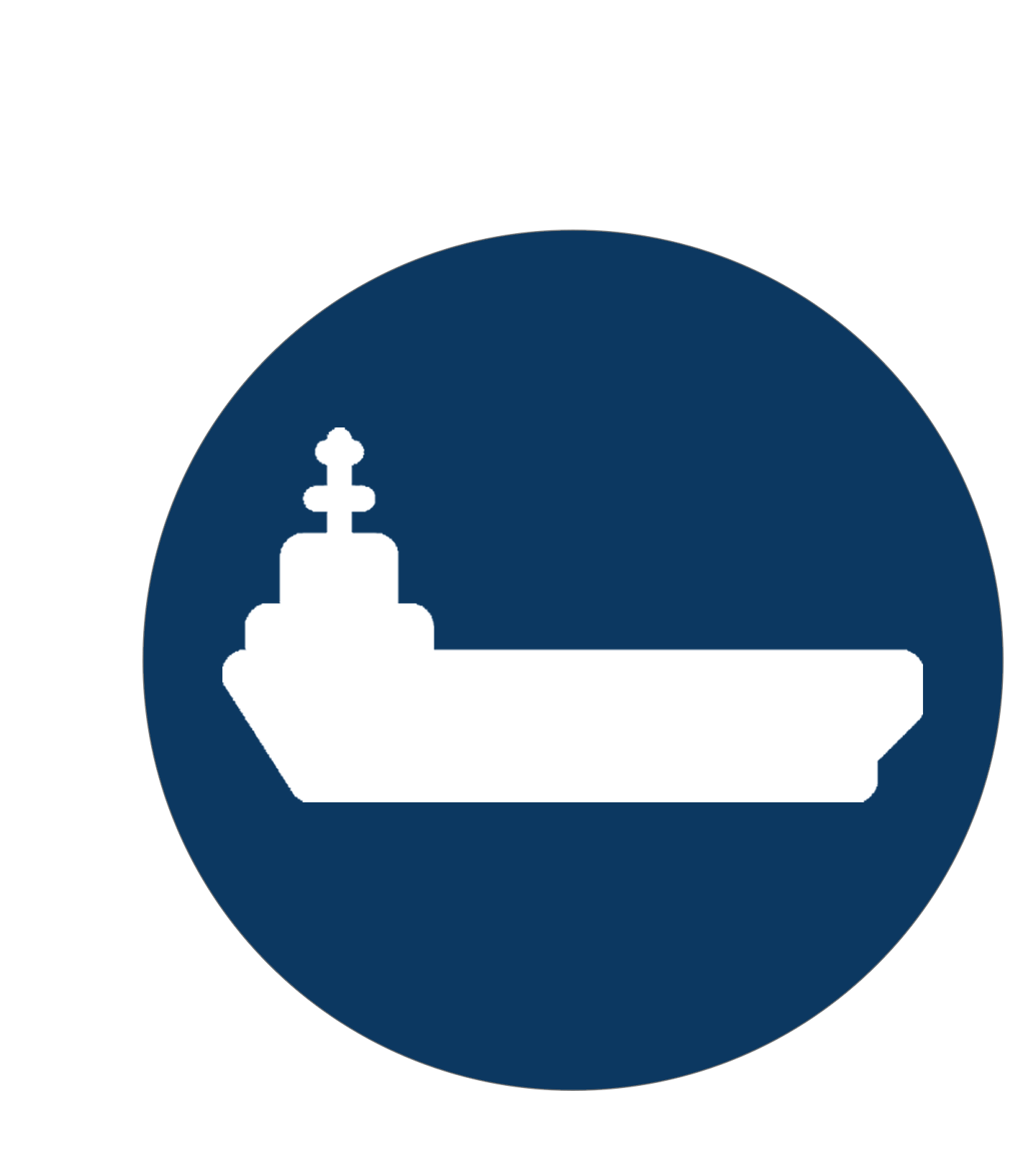 Maritime situational awareness
Enabling data to be captured, fused, exploited and disseminated in a timely and focused manner.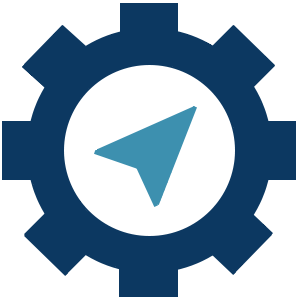 Enabling navies to rapidly establish large, safe operating areas and transit routes and lanes.
Enabling the detection and clearing of sea mines without putting personnel at risk in dangerous situations.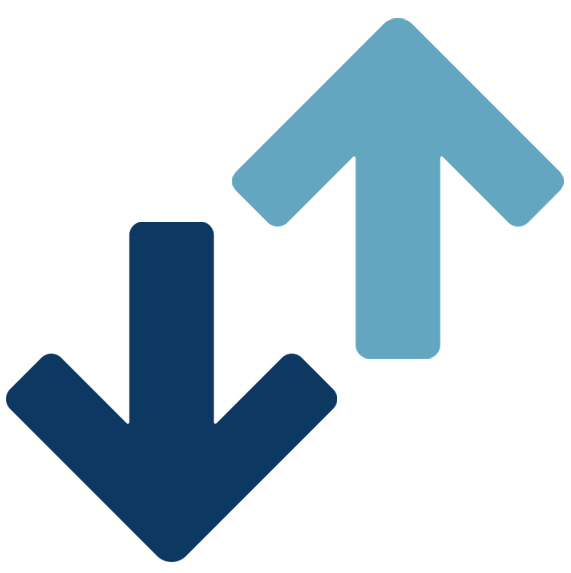 Enabling a safe and effective launch and recovery of maritime USVs, playing an increasingly critical role in the utilization of unmanned maritime systems.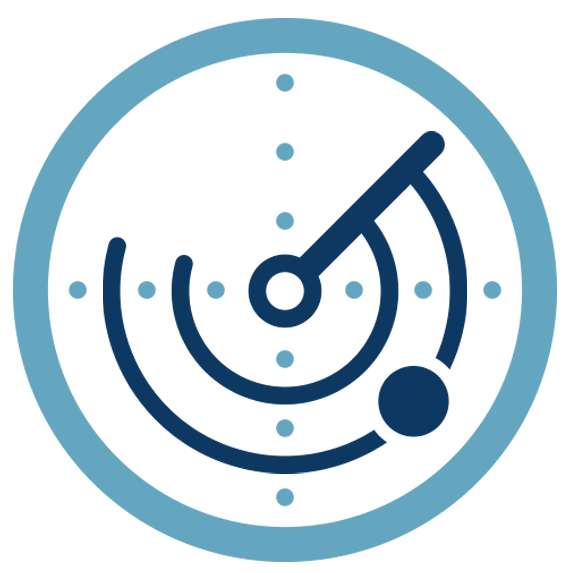 Identifying transiting submarines
Providing towing systems for sonars such as ASW systems and underwater comms systems protecting friendly navel assets.