Safer, stronger, lighter, and faster. Minimizing the level of exposure to reduce operational risks. REBS got you covered with the most advanced solutions for boarding and entering. Making it easy to go to the heights you need to reach.
To which heights are we going today?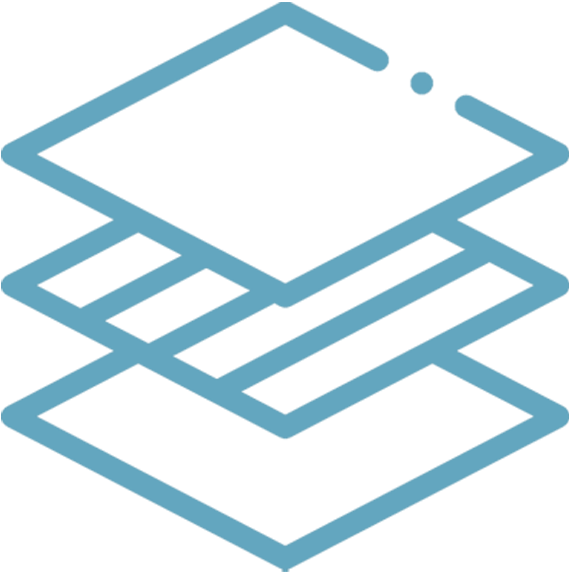 REBS products are designed to be as strong as possible with extensive use of high performance materials, like carbon fiber, aerospace grade titanium and aluminium. High strenght also mean robust and wear-resistant.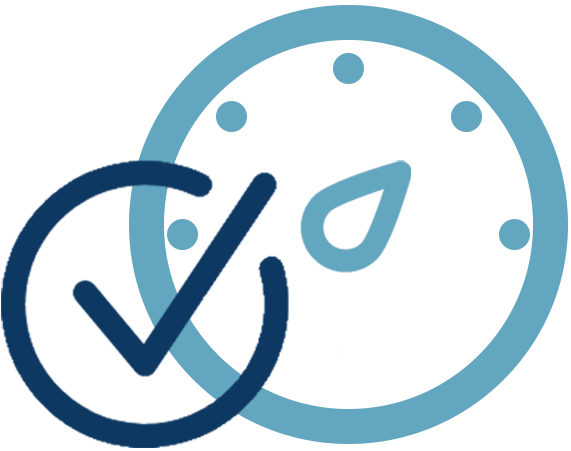 Speed and efficiency is essential in many of our users operations. The REBS products are designed to supply our users with the highest performance and speed possible.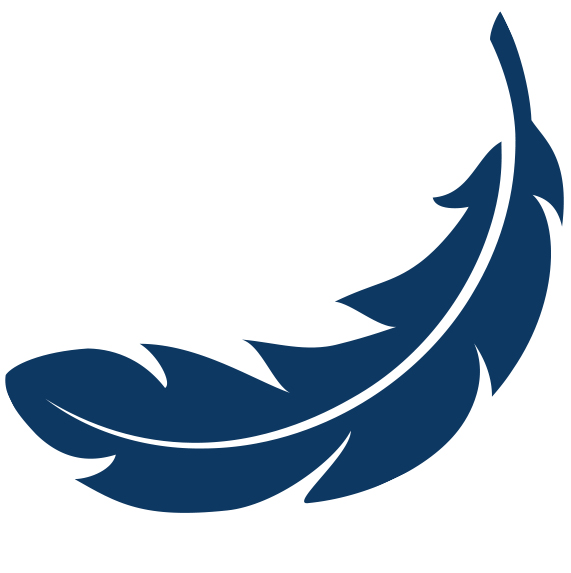 Weight is just as critical for our users as strength. The REBS products are therefore designed for the lowest weight possible using high tech design and manufacturing methods and materials.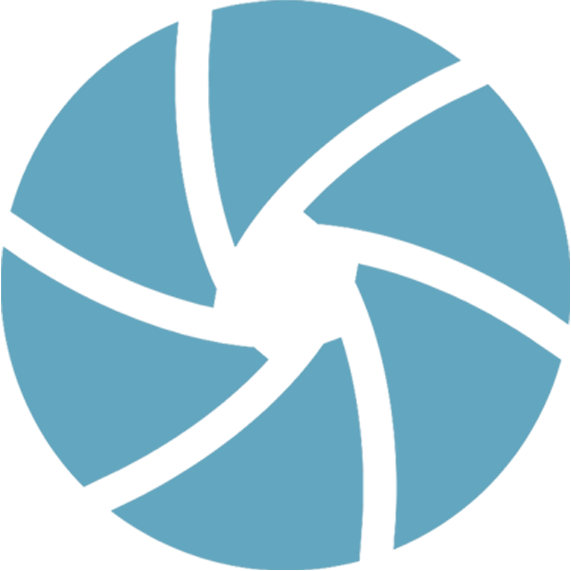 High performance products with a high strength-to-weight ratio is a key factor in safe operations. In combination with low noise and visual signatures, the REBS products allows our users to minimize the level of exposure and thereby reducing their operational risk.